Reducing Face-to-Face Contact With Real Estate Clients
Being a Real Estate Agent isn't easy right now. All of the sudden social changes due to COVID can be overwhelming to take in, not including the stress of adjusting how you conduct business. While each agent should adjust and change their practices based on personal, professional and social standards we created a few tips on keeping your sales funnel moving even when social distancing and limiting contact.
You Must Be a Directory Pro Member To See This Article.
You Must Be a Directory Pro Member To See This Article.
Join Directory Pro for just $4.99 with no commitments.
Jump to a Section
Leads
Let's start at the beginning of the pipeline, leads. With people not leaving the house as often and events being canceled, organically getting your name in the community can seem difficult. Thankfully, social media is a community exclusively online. Just like spreading your name at community events, social media can be used in the same way.
Use Social Media For Lead Gen
Start by making sure your Facebook Business page is updated. All images and information should be up to date and relevant. Once your page is ready to go, start getting your name out there! Use your professional page to join local community and real estate groups. Make sure to stay active on the pages and answer questions. The more people see your name on answers, the higher your credibility as a source of information will be.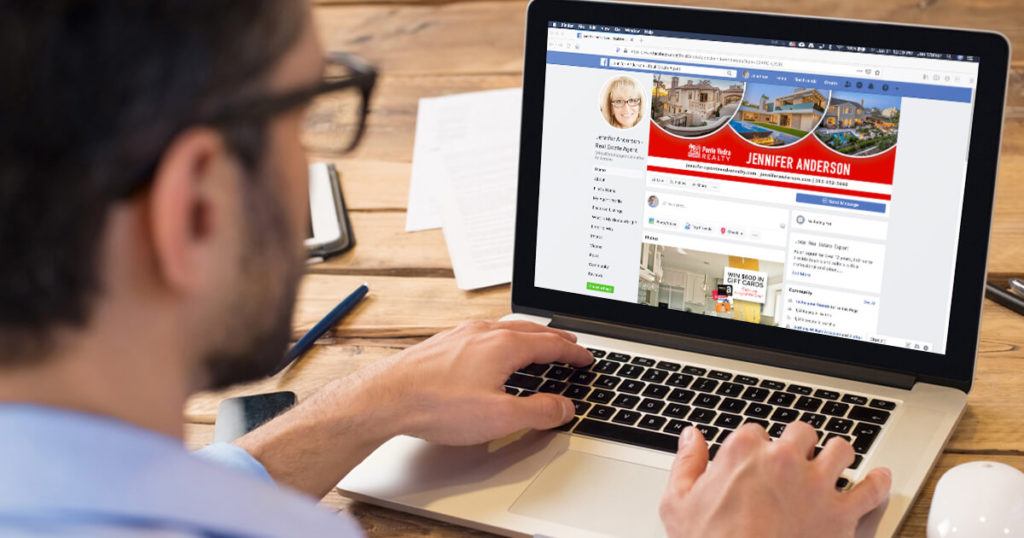 Social media can also be used to find buyer leads in a few ways. To bring attention to homes on the market try pinning a new home every few days to the top of your Facebook business page. This is an easy way to get potential buyers to see your listings and reach out for more information. Joining a referrals group on Facebook can also bring in leads from other agents. Most groups are private, so make sure to check out what the requirements to join are.
Virtual Tours
For sale by owner leads are a great source of seller leads right now. The market is responding extremely well to 3D images and virtual tours, both of which can be difficult for owners to accomplish. Stress how often you create virtual tours and market them online. Discuss your safety and cleaning plan for after viewings to ease worries about unknown people in their home.
Advertising
Buyer and seller leads can both be targeted with online advertising. At the moment, costs for leads are low due to the high traffic online right now. I don't know about you, but online leads with no face-to-face contact sounds great to me right now.
Selling Homes
Active listings can make a difference for everyone right now. For higher intent tours and to save time for buyers' agents, make sure everything is updated online. From virtual tours to 3D pictures to home information, giving the most information to clients upfront can create higher intent buyers touring instead of buyers who are unsure if it is even a house that meets their own needs.
Virtual tours and 3D images are becoming the new open houses. Potential buyers can tour the home and ask questions without having to meet face-to-face. When clients decide they would like to tour the home, set up a time and remember to set time aside for cleaning after.
Although distancing from clients is not the preference for most agents, it has given us an opportunity to streamline the home buying and selling process. With more information online and virtual calls taking place instead of in-person meetings, more time can be allocated to growing your business.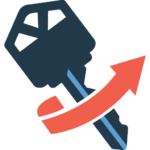 Schedule a TurnKey Suite Demo
Speak with a specialist to see how you can benefit from the TurnKey Suite real estate marketing service for Facebook. Simply choose a date below to get started.