NEW WORDPRESS PLUGIN BY HOME ASAP
The Easiest Way to Display Your MLS Listings on WordPress
In 3 easy steps, you can display listings on your WordPress site from our MLS approved IDX feed with built-in lead capture.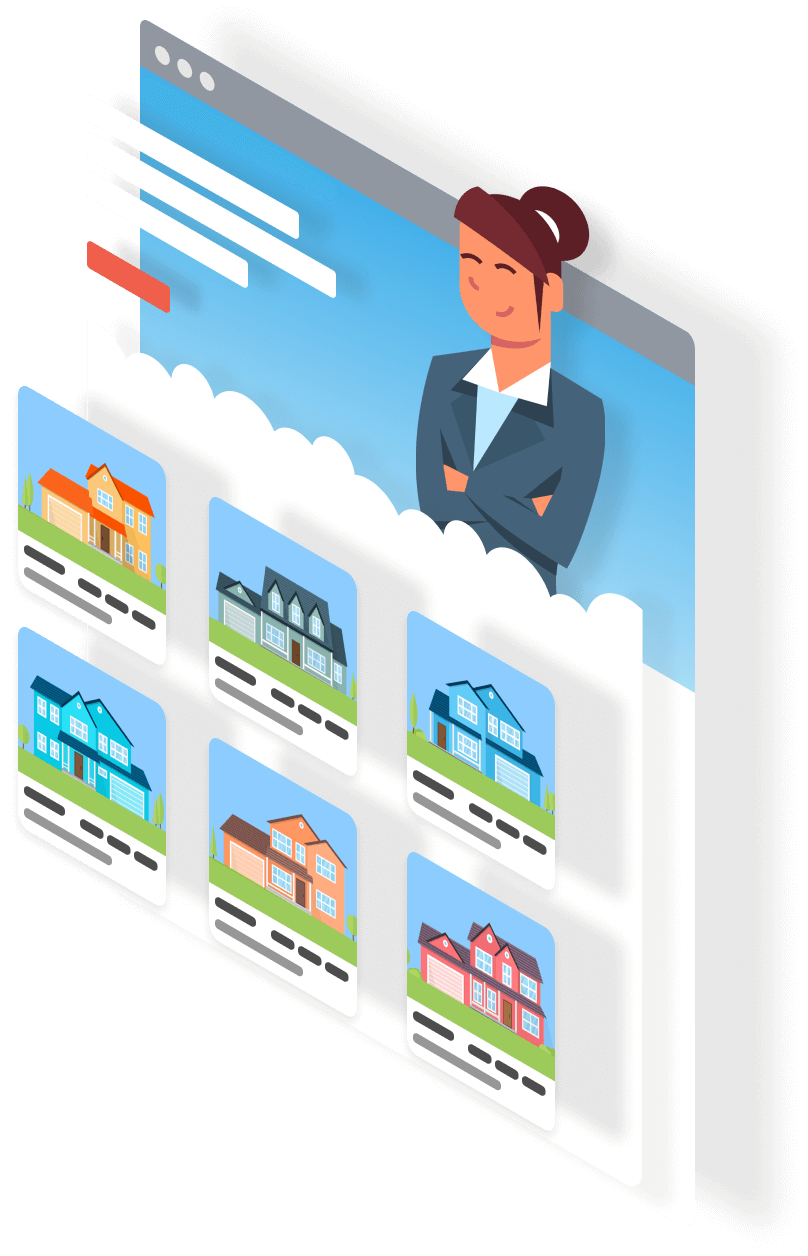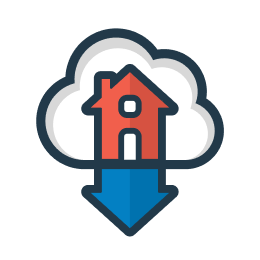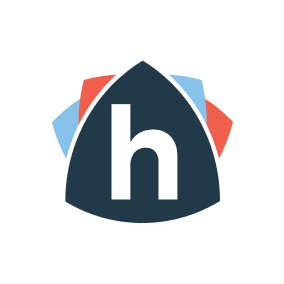 New from Home ASAP!
We've been creating software and marketing products for agents and brokers since 2011. After listening to our agents and brokers, we've come up with a solution for displaying your listings directly onto your site via our MLS approved IDX feed. This gives the agents a way to harness the power of our IDX Home Search on their own personal real estate agent sites in just 3 easy steps. 
Step 1: Create an Account
Create a Real Estate Agent Directory account for yourself or for the Agent (if you're a web developer). 
Step 2: Look Up Your Agent ID
Search for your name or e-mail from the plugin's agent search. When you click your name, the plugin will generate a short code containing the information you'll need.
Step 3: Copy & Paste Short code
Paste the short code anywhere you want to display your MLS listings. The listings will be automatically imported from your MLS's IDX feed. MLS updates will change automatically.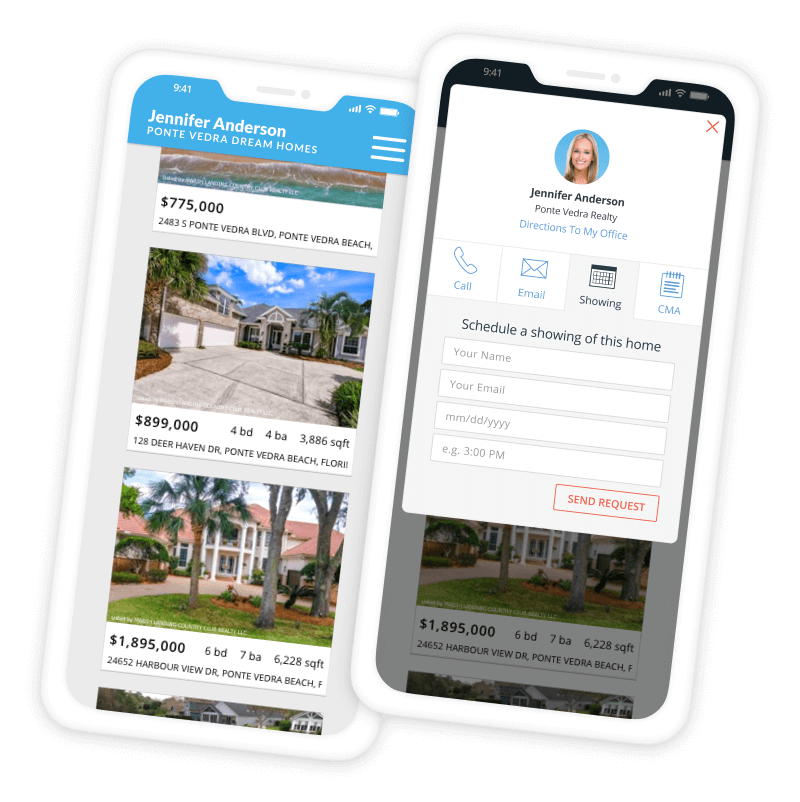 Get Contacted from Anywhere at Any Time
Not only is the listing information automatically updated from the MLS every 5 minutes, but we've also made it mobile friendly and added lead-capture tools to help you convert your potential clients into hot leads.
Check Out a Live Example Below  
This is how the MLS listings will be displayed on your WordPress website. Clicking a listing will pop out a property detail page where potential homebuyers can contact the agent.
Ready to Display Your Listings? Together We've Made it Simple.