Refer Customers to Home ASAP & Earn 20% In Commissions
*Subject to program terms and conditions.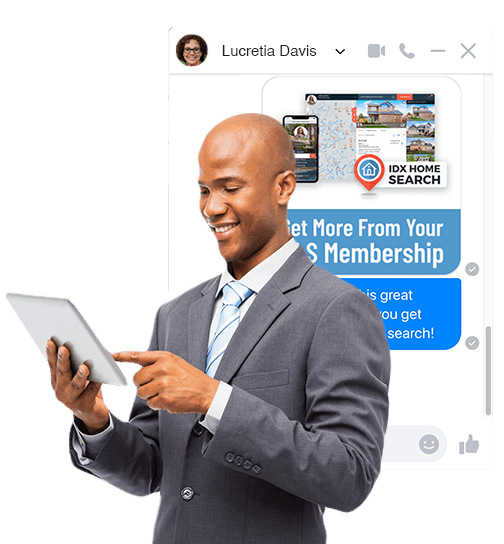 Affiliate Program Overview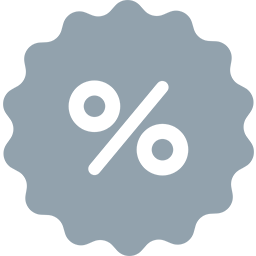 Commissions
20% of the purchase price after 30 days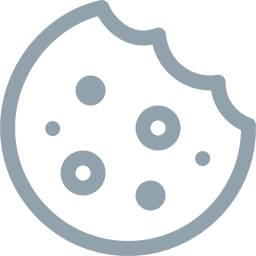 Cookie Length
Tracks any purchases up to 90 days after initial visit.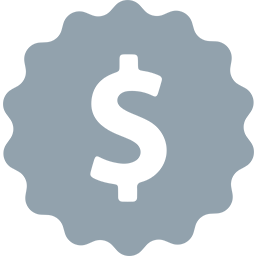 Average Purchase
Average customer purchase price of more than $85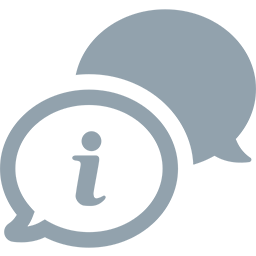 Affiliate Support
Includes creatives, dashboard, and Facebook group.
Sign Up Today!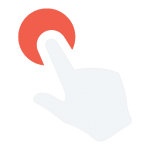 How Does the Home ASAP Affiliate Program Work?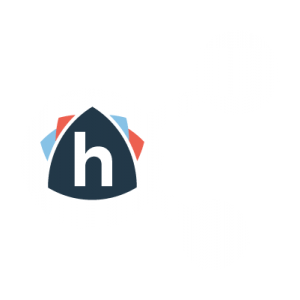 1. Sign Up for The Home ASAP Affiliate Program
First, you'll need to submit an affiliate application. We'll review it within 5 business days, and send you an e-mail telling whether or not your application has been accepted.
2. Share Your Affiliate Links
Each affiliate receives special links to share with people in their sphere of influence. These people may be business connections or followers of your blog or social media pages.
3. Your Connection Click Your Affiliate Link
When your connection clicks one of your affiliate links, we place a cookie on their computer that associates that visitor with your affiliate account. You can see when people visit your link from your affiliate dashboard.
4. Cookies Track Your Visitors' Purchases
If one of your visitors buys a product from about.homeasap.com, we credit you with a referral.
5. You Get Paid!
After 30 days, we review your customer referral. If they kept a qualifying service for at least 30 days, we'll mail you a check for 20% of the purchase price. It's that easy!