Brand Awareness
Send a Message that Cuts Through the Crowd
You may compete with hundreds of agents in your area, but Home ASAP helps you stand out from your competition. Our tools let you grab the attention of new prospects. Then we help you nurture your new relationships, so you can turn those prospects into customers.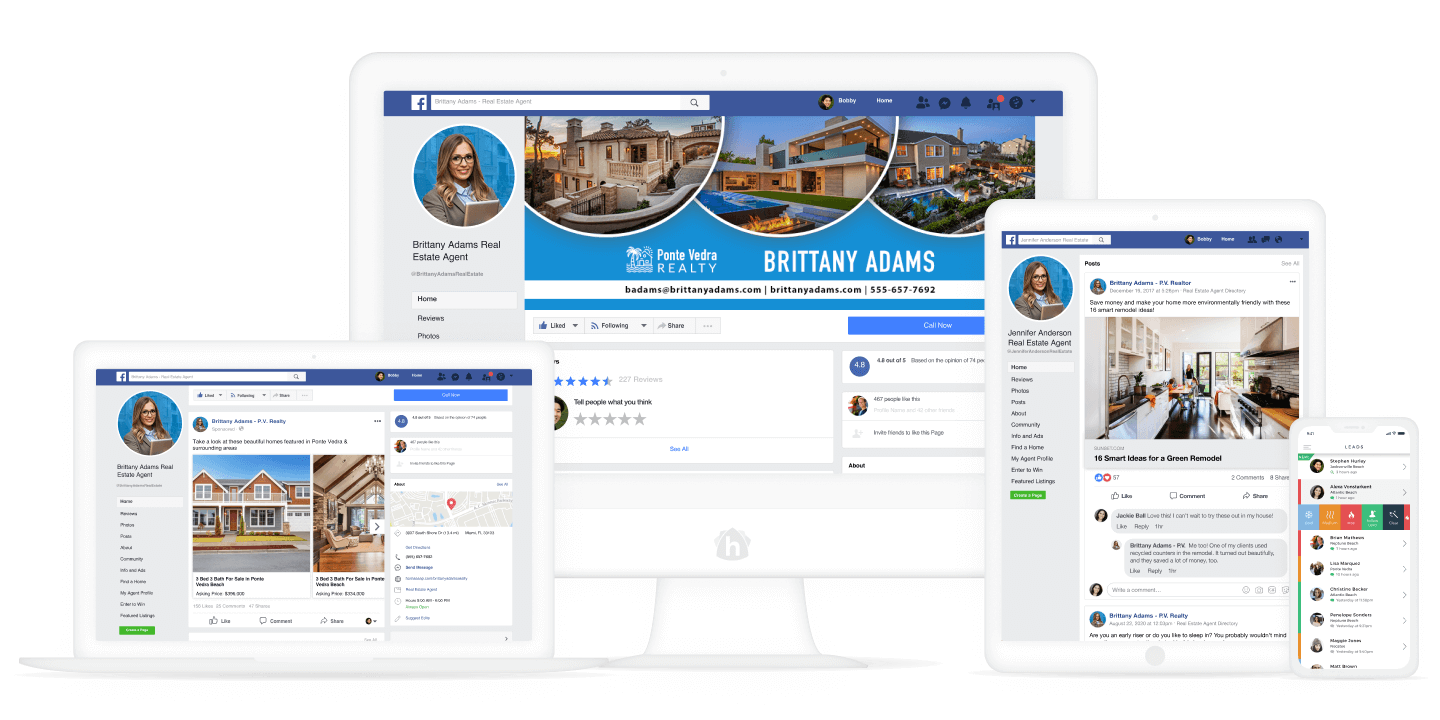 Page Create
A Facebook Business Page That Builds Your Brand
Get your business in front of the world's largest digital audience with a professionally designed Facebook business page, including a custom cover photo branded to you, created by our expert graphic designers.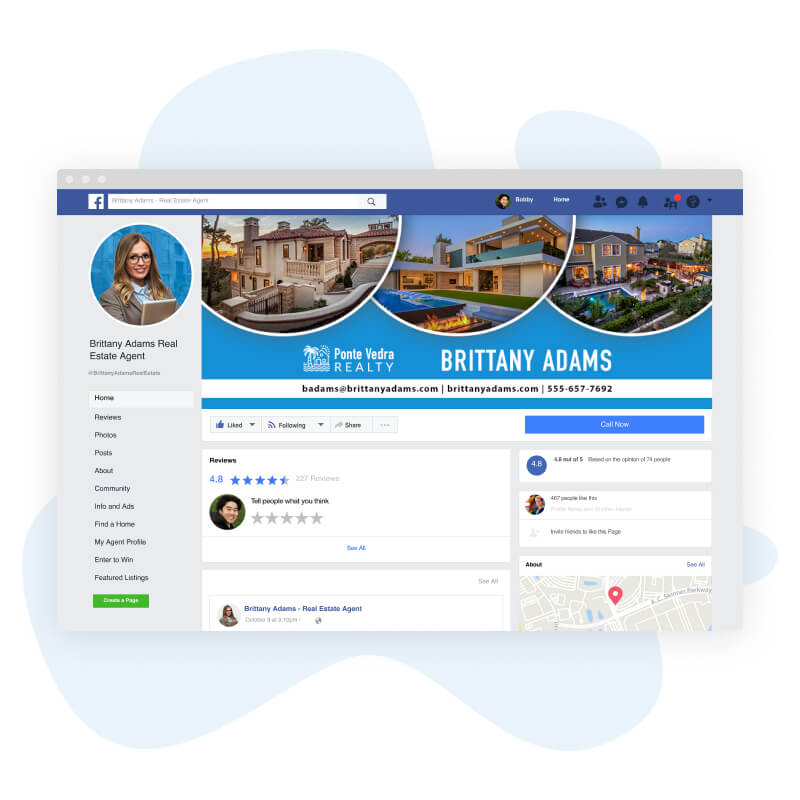 Page Engage
Curated Real Estate Postings to Engage Your Page Visitors
Have engaging content auto-posted to your page that will encourage interaction from your followers and keep your brand top-of-mind.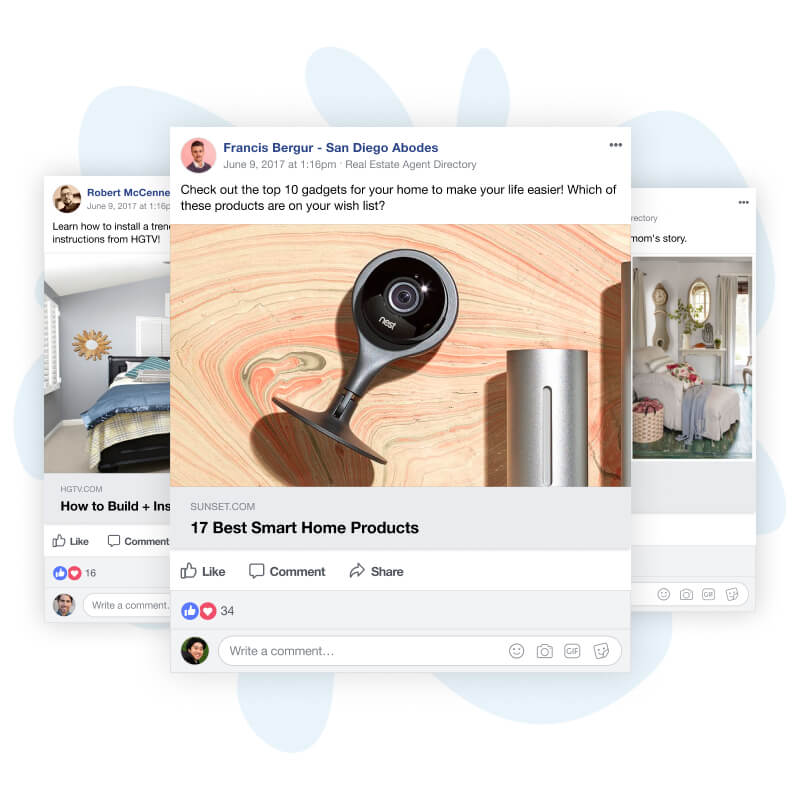 Real Estate Agent Directory
Make It Easy for New Leads to Find You
Get your name out there on Facebook's #1 directory for real estate agents. Plus, you get a public profile page and MLS listing imports for FREE!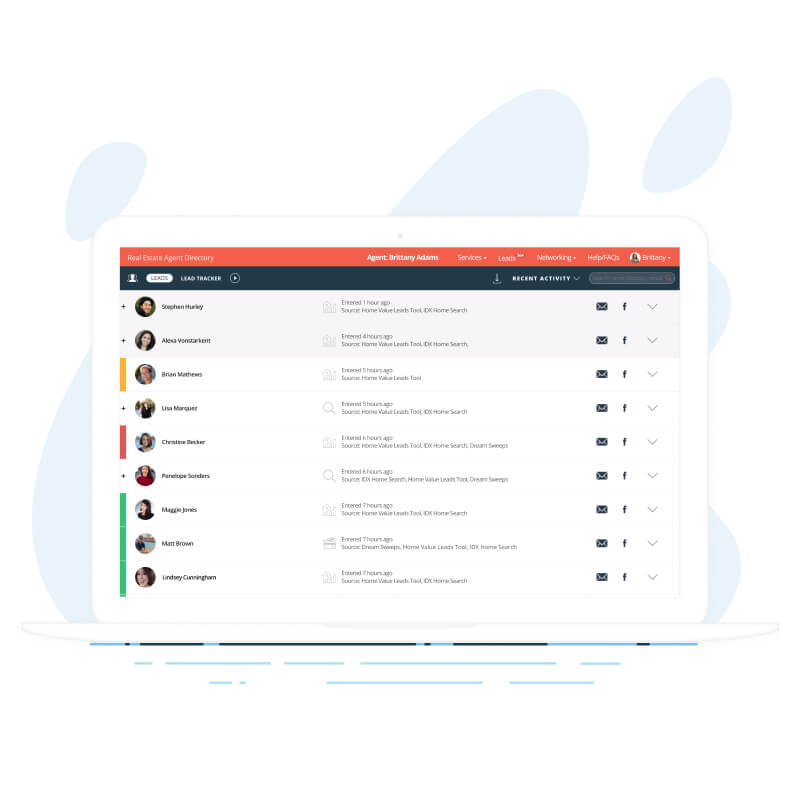 TurnKey Suite
All the Tools You Need with the Help You Want.
Start building your brand with the help and experience of Home ASAP's marketing pros.