Property Poster
Showcase MLS Listings on Facebook with Zero Effort or Maintenance
Check Availability in Your MLS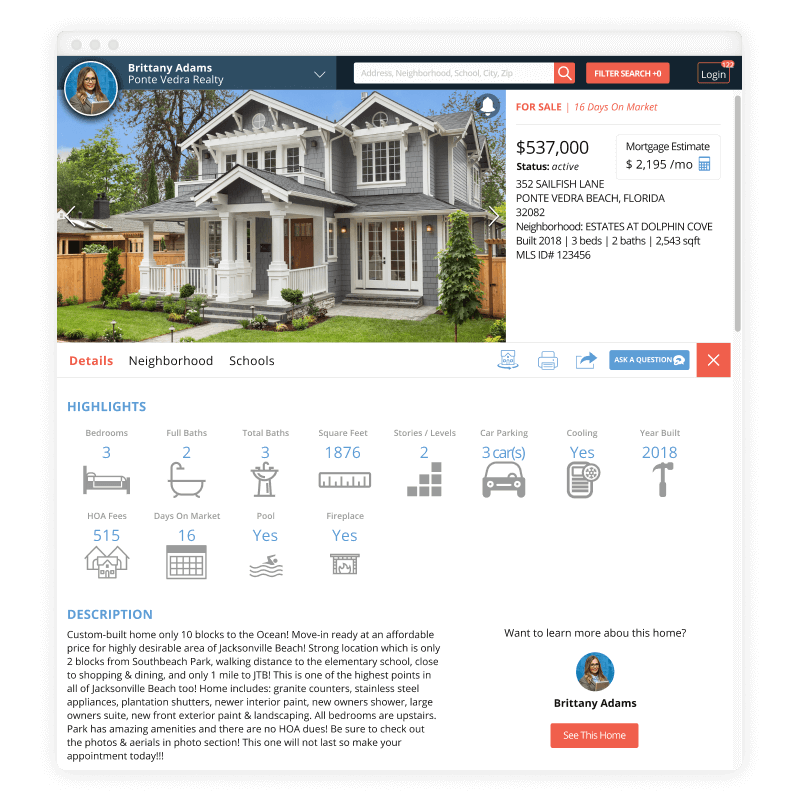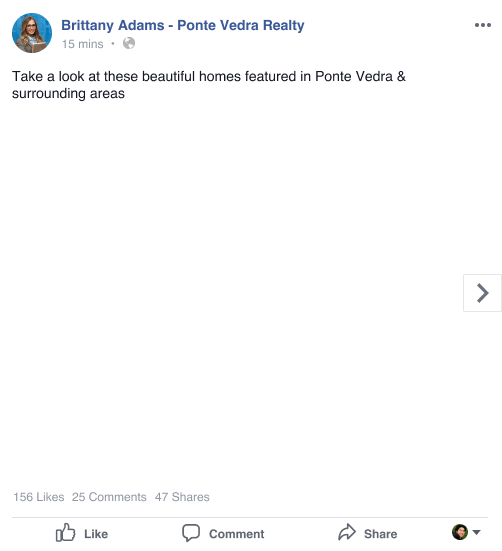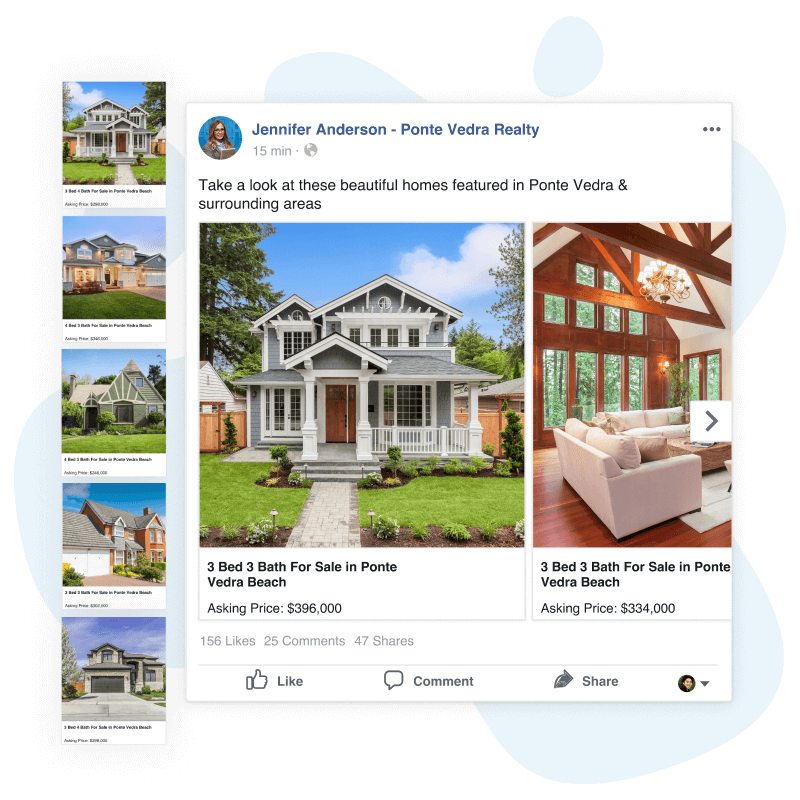 Promote Listings Automatically
Posts your 5 most recent listings in an engaging carousel format.
No listings? No problem! Easily pull other listings from your brokerage to share with potential buyers.
Posts four times a month on your Facebook business page.
Each Listing Gets Its Own Property Detail Landing Page
Every listing in your post is clickable and directs to a page highlighting all the important details home shoppers are looking for! These pages are branded to you and have options to contact you directly from the listing.
Information Includes:

Days on Market
Sale Price
Mortgage Estimate
Neighborhood Demographics
& Much More