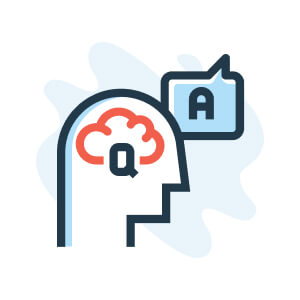 FAQs
Save time. Get answers to common questions.
Frequently Asked Questions
Click a question to see more details. For questions about specific products, please visit the Home ASAP Help Center
Do I have to sign a contract to buy services?
No, none of our services require a long term commitment.
Is Home ASAP owned by Facebook?
No, Home ASAP is a third-party provider of services. That means our software and tools are built to be used on Facebook, but we are a totally separate company.
What are your hours?
Our representatives are available Monday through Friday from 9 a.m. to 5 p.m. ET.
Message Our Support Team
Have a question about your Home ASAP account or products? Complete the form and we'll contact you ASAP.
Visit Our Help Center
You can also check out our Help Center for answers to common questions about our products and services.
Message Our Sales Team
Are you interested in buying a Home ASAP product? Leave us a message and our sales team will contact you ASAP.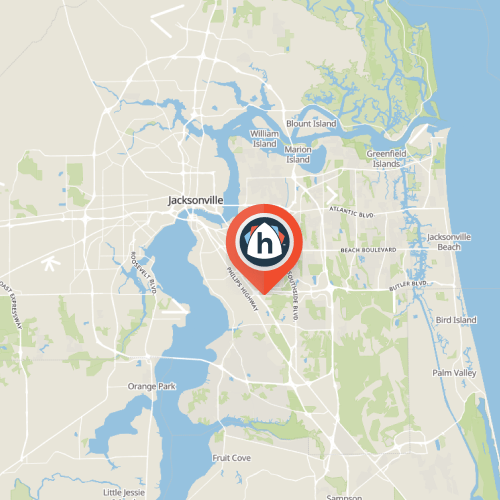 Office Location
PO Box 953
Ponte Vedra Beach, FL 32004
Office Hours
Mon – Fri 9 a.m. to 5 p.m. (ET)