Productive Partnerships Between Agents and Lenders
Real estate agent and loan originators are two of the most important people in the home buying process. With such complementary roles, solid partnerships between the two can help both grow a thriving business. In this episode, we speak with industry vet Pat Sherlock about the fundamentals of solid agent lender partnership.
We also talk about new challenges to closings caused by the historic sellers' market and how successful professionals are adjusting.
Our Guest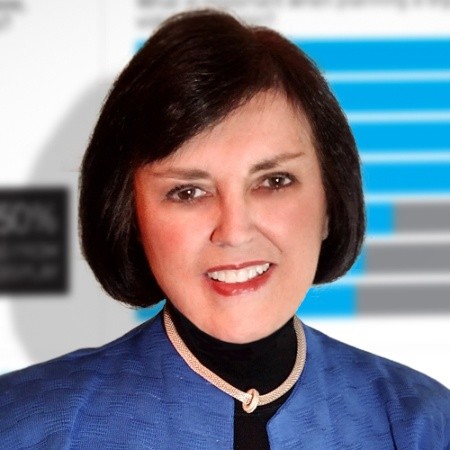 Pat Sherlock
Pat is the founder and president of QFS Sales Solutions. Her company works with banks, credit unions and mortgage companies and their managers improve their sales productivity. Pat brings a wealth of experience from several years in the finance industry. She's used this knowledge to create proprietary tools and processes which have benefited across the US.
In addition to being an in demand speaker and consultant, Pat also publishes a weekly blog and email news letter. To register, visit https://patsherlock.com/join-mailing-list/.
Important Links
Interviewer
John Marshall, CEO of Home ASAP — John came to Home ASAP with a wealth of experience in business and finance. Before coming to Home ASAP, John served as EVP/CFO for Home 123 and EquiCredit Corp. He has also worked as Senior Vice President at successful companies like FIS and Everbank. John has an MBA from Harvard Business School, where he graduated with Distinction and a BSE in Mechanical Engineering from Duke University.
Producer
Jon Walker, Digital Assets Manager — Jonathan earned his Masters in Mass Communications from the University of Florida. He specializes in online communications and web design. As Digital Assets Manager, he oversees the production and distribution of educational content produced by Home ASAP. For more content, check out the Home ASAP Learning Center at https://about.homeasap.com/learn
Note: It is our responsibility to protect your privacy and we guarantee that your data will be completely confidential.
Subscribe
Don't miss an episode of the Real Estate Roundtable By Home ASAP podcast! Subscribe wherever you listen to podcasts, and don't forget to leave a review so that more people can get in on the conversation!