How Covid-19 Has Changed Mortgages and Closings
With restrictions on face-to-face contact, the mortgage industry has had to quickly pivot its processes. That leaves many real estate agents wondering what exactly has changed about closings and will these changes last beyond the Covid-19 lockdown. We brought in the mortgage experts at CMG Financial to find out.
Our Guests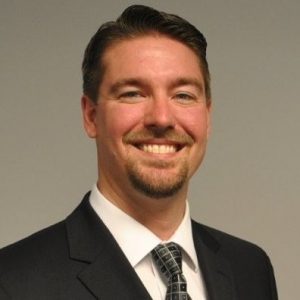 Jason Eggen NMLS# 199686
As Regional Sales Manager, Jason oversees mortgage lending for the entire state of Florida for CMG Financial (NMLS# 1820). He has extensive experience in the mortgage industry, and he played a key role in bringing CMG Financial to the state of Florida.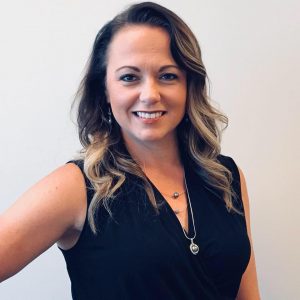 Teresa DelueNMLS# 1195060
Teresa works as a loan officer for CMG Financial (NMLS# 1820) in the Jacksonville, Florida area. Having served as treasurer of the Women's Council of Realtors®, she has a unique understanding of the concerns of real estate agents, and she's used that experience coupled with her strong communication skills to build a strong network of real estate professionals across Northeast Florida.
Important Links
Interviewers
John Marshall, CEO of Home ASAP — John came to Home ASAP with a wealth of experience in business and finance. Before coming to Home ASAP, John served as EVP/CFO for Home 123 and EquiCredit Corp. He has also worked as Senior Vice President at successful companies like FIS and Everbank. John has an MBA from Harvard Business School, where he graduated with Distinction and a BSE in Mechanical Engineering from Duke University.
James Sparkman, Director of Sales & Marketing for Home ASAP — James helped lead the company's accelerated customer adoption and growth over the past several years. Before coming to Home ASAP, James worked with several real estate and healthcare start-ups in various stages as a growth hacker, kick starter, and digital marketing director. James is a graduate of Jacksonville University.
Subscribe
Don't miss an episode of the Real Estate Roundtable By Home ASAP podcast! Subscribe wherever you listen to podcasts, and don't forget to leave a review so that more people can get in on the conversation!