The Top Real Estate Agent Facebook Pages of 2019
Most agents know they need a Facebook business page, but even tech-savvy agents struggle to figure out what to include on their page. Our Page Create designers see hundreds of real estate agent Facebook pages every year as they create and remodel pages, so we asked them to choose a few of their favorite pages to inspire you. Let us know your favorite in the comments below.
Jump to a Section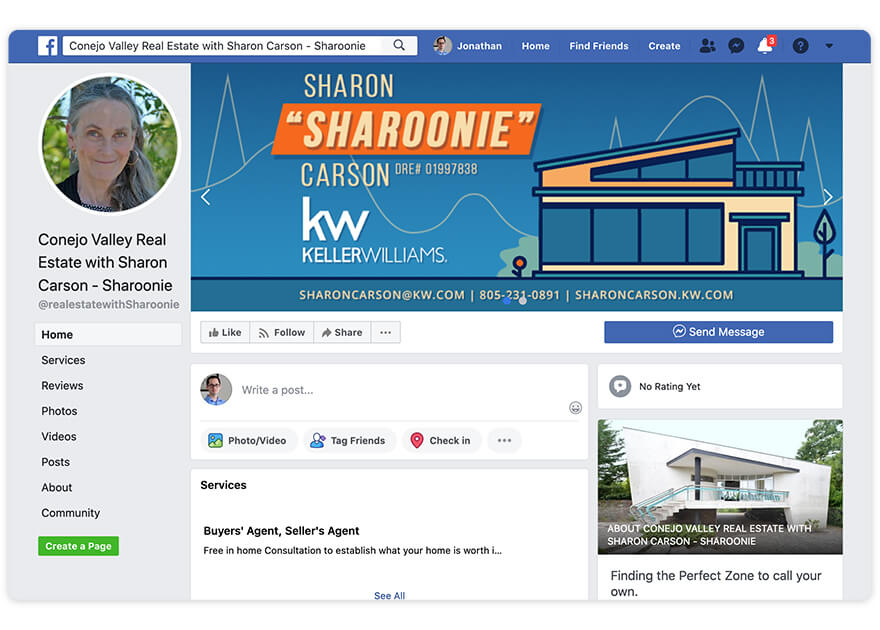 Sharon "Sharoonie" Carson
https://business.facebook.com/realestatewithSharoonie/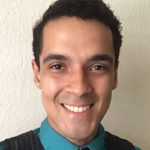 A Word from the Design Team:
"The agent put a lot of emphasis on wanting her page to be more about her personality. When we first got it was just a basic Facebook page with a photo of a tree, which didn't really communicate what she was about in relation to her business. She put emphasis on her casual and humorous nature, and she sent in a retro-looking poster that she wanted me to mimic the look of, so I designed her cover photos based on that. Even the little houses used in the cover photos were designed with that aesthetic in mind. They were also the types of houses that she sold."
"Sometimes we divvy out pages between us, so we may not always get assigned agents that we put in the system. With her, I knew I wanted to be the one to work on the page because of how specific her request was, and I had an idea of what I wanted to do. Not that I didn't trust my teammates, but the page needed special treatment, and it was fun to do. So I made sure that I got assigned the page to work on. I changed the page name to something more search-friendly, and I incorporated her nickname (one of her requests). She was happy with it in the end, and the page seems to be getting her decent traction so far."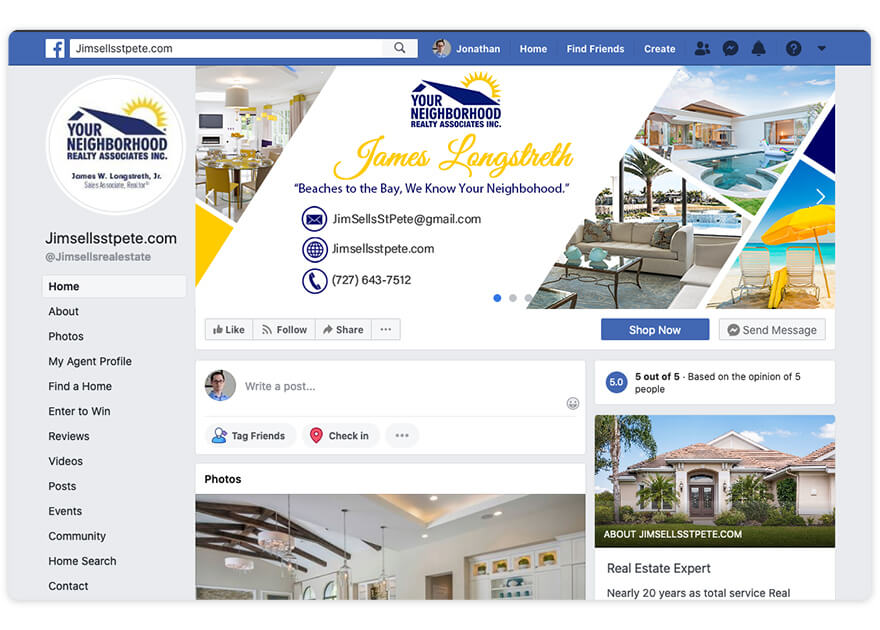 James "Jim" Longstreth
https://business.facebook.com/Jimsellsrealestate/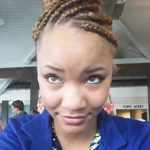 A Word from the Design Team:
"A fun colored blue and yellow logo made designing his page fun! By adding more brightness to this Florida agents page, it represents the beach and waterfront homes he sells!"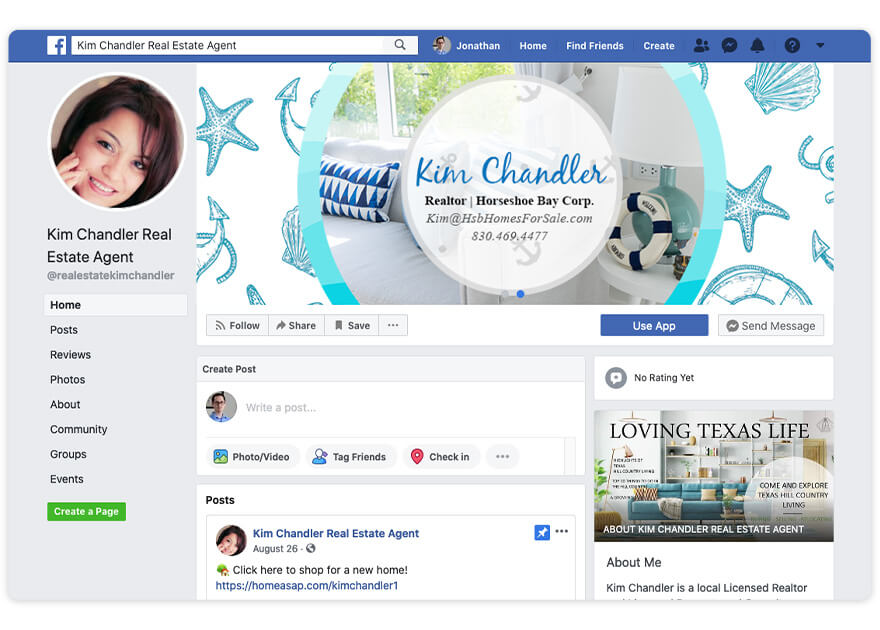 Kim Chandler
https://www.facebook.com/realestatekimchandler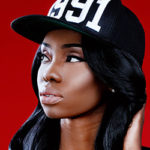 A Word from the Design Team:
"She sold beachy, lakeside homes in Texas and wanted to include a nautical theme. Based on her requests, I choose a soft blues color palette and nautical elements. For the image choices, I used lakeside homes with a nice relaxing backyard overlook."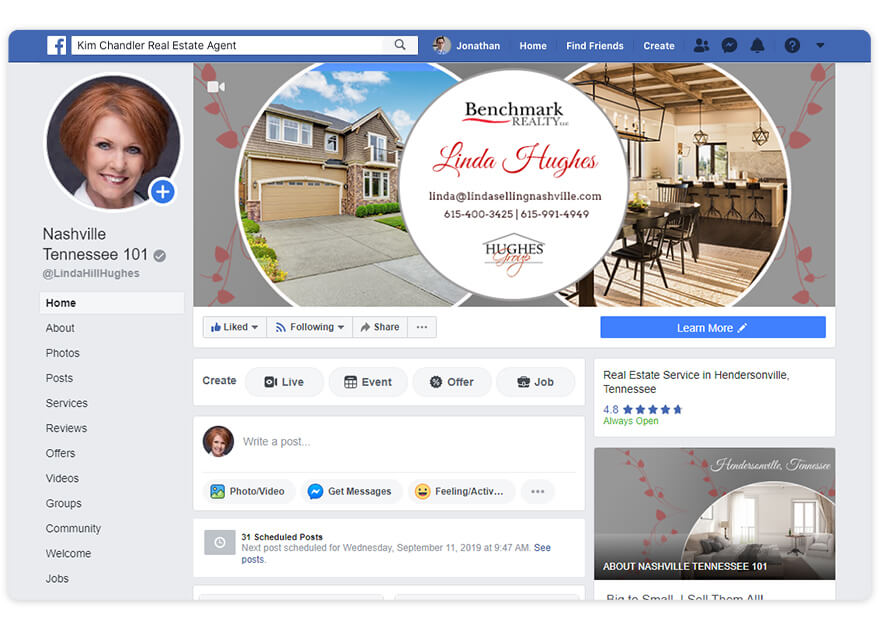 Linda Hughes
https://www.facebook.com/LindaHillHughes/
A Word from the Agent:
"I'm honored. Gwen takes great care of my account, and she has really good communication. We're almost to 1000 page likes. Hopefully, we get there soon."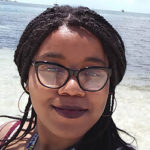 A Word from the Design Team:
"I enjoyed this page as I was able to be creative and the only directions I was given was to make the cover photo and story image the same concept. I love how professional yet whimsical it looks! The red vines in combination with the script font and the softening gray of the background created a soft and pretty look for the page. It was fun to make and the agent enjoyed it as well!"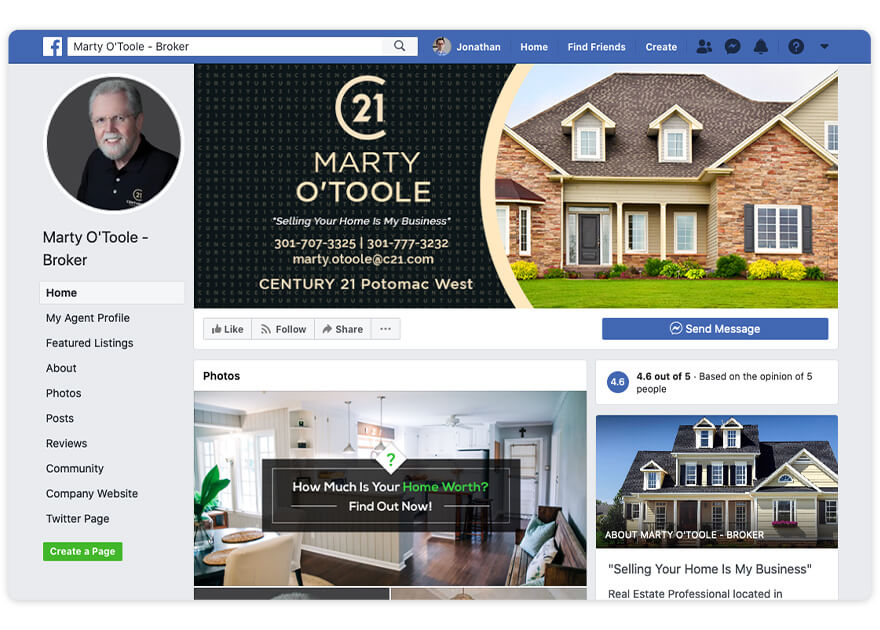 Marty O'Toole
https://www.facebook.com/Marty-OToole-Broker-593566130655885/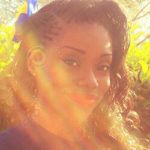 A Word from the Design Team:
"Marty O'Toole is a great agent and a sweet guy! He is a repeat customer. I completed his Remodel the first time around and he loved it! He recently purchased another Remodel in order to update his Century 21 Branding with their new high contrast colors. I really enjoyed the work I did on this round of cover photos. I love how slick, professional and clean they turned out! He was very HAPPY with them! In fact, his exact words were 'Mercedes, I just wanted to let you know that this cover photo is the best one that I've ever had. I'm very pleased with it! Thanks again. '"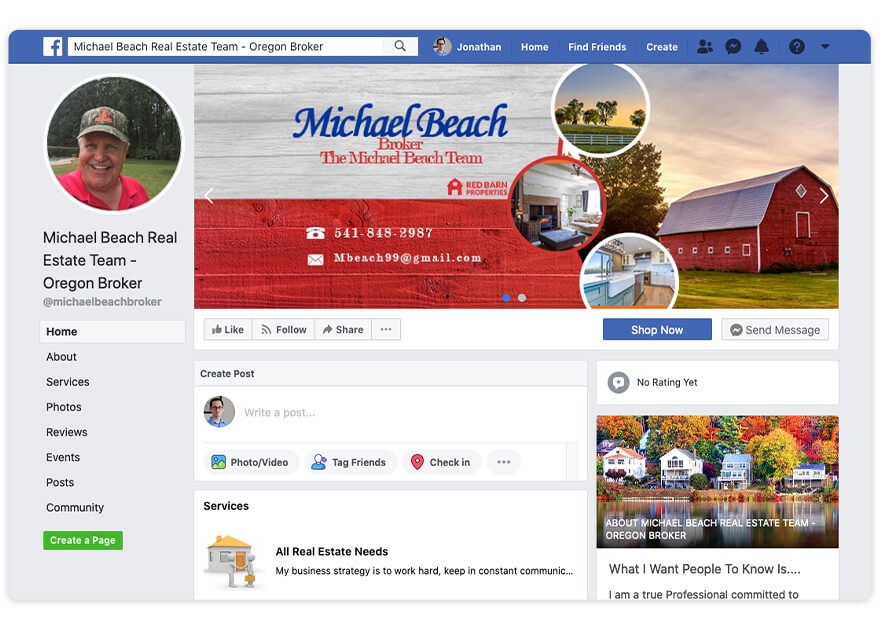 Mike Beach
https://www.facebook.com/michaelbeachbroker/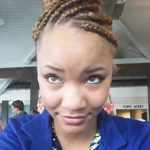 A Word from the Design Team:
"I like his page because he has a cool brokerage name! The page stands out and seems to represent him, his brokerage, and his website well."
Vote for the Top Real Estate Agent Facebook Page
Which featured page was your favorite? Vote for the top real estate agent Facebook page of 2019 in the comments below or on the poll on our Facebook page.