Should Agents Outsource their Real Estate Marketing?
Most real estate agents know they should be doing some sort of marketing. The real questions are what to do and who should do the marketing for real estate agents. Countless companies claim to have the secret marketing formula to grow your business, but do you really need their help to be successful?
Jump to a Section
Why You Should Do Real Estate Marketing Yourself
First, let's recognize that no one solution will fit everyone's needs. Someone making their first sale will have different priorities than someone doing millions of dollars in yearly sales. Likewise, an agent nearing retirement will probably have different needs than a working parent.
For some agents, doing their own marketing will be their best option despite what other companies want you to believe. Here are a few reasons you might want to consider doing your own marketing.
High Costs
For most agents, cost ranks as the main reason not to outsource marketing. Marketing services from companies like Realtor.com can start as high as $200 per month. If you want exclusive leads, costs can even reach more than $1,000 each month. That's enough money to give anyone pause.
To make an expensive marketing program worthwhile, you will need to see a return on investment (ROI). For instance, Zillow's Premier Agent reportedly provides one lead for every $20 to $60 spent (depending on your market). On the other hand, Facebook ads can cost as little as $3 per lead if well managed although the industry average falls closer to $16 per lead.
Let's say you convert 5% of those leads into home sales (which is generous). You will have spent between $400 and $800 with Zillow to acquire that customer. With Facebook ads, your costs might drop to as low as $60 for each customer for well-run campaigns. More likely though, you'll pay closer to $320 per customer if running your own Facebook ads.
You Keep Control
Doing your own marketing also means you keep almost total control. You get to decide what platforms to use for advertising. You get to write the ad copy (text) to say what you want to say. Need images? The choice is yours. Plus, you decide who to target and how to reach them. It's all you.
In contrast, some platforms such as Zillow's Premiere Agent offer relatively few options. For instance, you can see where agents advertising on the listing above get little more than a picture and their name to make an impression. With platforms like this, the agent that pays more gets the leads, and it doesn't matter how great of an agent you are.
Understandably, many agents resent this system, and so they choose to invest their marketing dollars on more level playing fields where they can better influence their audience.
Why You Should Outsource Real Estate Marketing
While marketing on your own makes sense for some agents, others can benefit more from hiring outside resources. Much of this decision depends on your individual situation and goals, but let's look at some of the benefits of hiring someone to handle marketing for real estate agents.
Save Time
You already juggle a hectic schedule as a real estate agent, but hiring someone to do your real estate marketing saves you hours each week.
For example, let's consider the time needed to start running digital ads yourself. First of all, you'll probably spend time just learning how to get around on the platform you're using. Then you'll need to create and edit the images and text used in your ad. After that, you'll have to set the audience and budget for your ad. Then once your ad is running you'll need to monitor them and make adjustments to underperforming ads.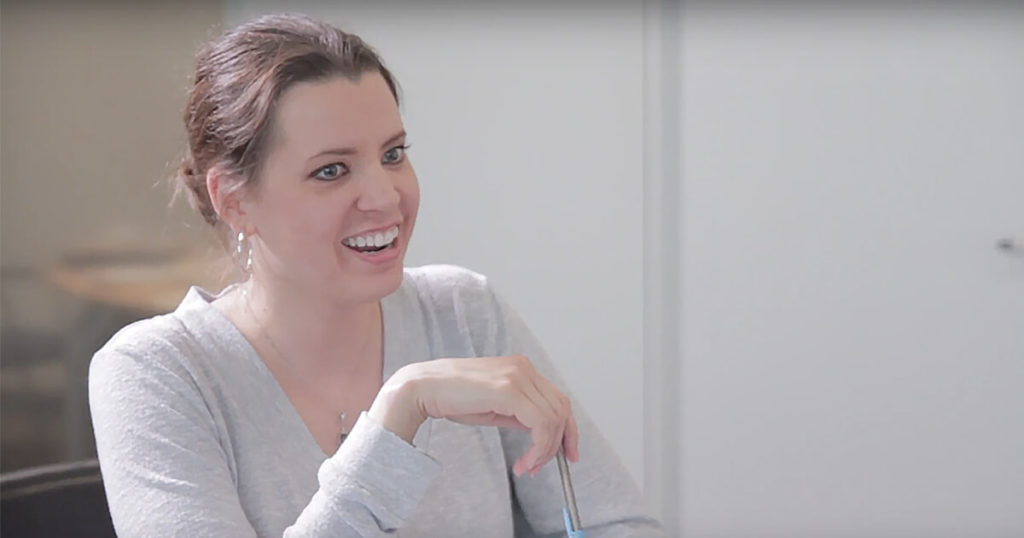 On the other hand, if you hire a real estate marketing professional, you can simply have a conversation to establish your goals and then check-in as needed to make sure you're getting what you want from the service.
Expertise in Marketing for Real Estate Agents
As a real estate agent, what would you tell a seller that wants to sell their own house? You can do it, but having an expert will help you avoid the pitfalls and give you more value in the end. A similar rule applies to real estate marketing.
A seasoned marketing pro has the experience to know what works and can provide the guidance needed to avoid rookie mistakes. Since marketing is their sole focus, they also will have a better command of advertising platforms and will be able to make changes faster. They also tend to have a better grip on what's coming in the industry to help you prepare.
Save Money
Ultimately, hiring the right expert to do marketing for real estate agents can save money, too. Starting ad campaigns requires some trial and error to see what messages work or don't work. For inexperienced advertisers, this often results in spending a lot of money upfront on ads that won't provide as much return on investment.
That explains why TurnKey Suite account managers routinely average less than $3 per lead for Facebook ads compared to the industry average of $16 per lead. These account managers benefit from learning from the thousands of ads running for agents across the U.S. Plus, they have access to powerful tools like dynamic listing ads that would be difficult for agents to create themselves.
Making Your Decision
In the end, only you can decide whether it's worthwhile to hire someone to handle your marketing as a real estate agent. The important thing is to get started at all. You may luck into sales here and there, but investing in marketing creates sustainable long-term growth. That could be the difference between a full or empty leads pipeline in December and into the new year.
If you do decide to outsource your real estate marketing, make sure to do your homework. You'll want to hire a company with a proven track record in advertising specifically for real estate. You should choose a company that will be responsive to your needs as well. Finally, you'll want them to provide the most value for your time and money.
Also, keep in mind that your decision does not have to be final. Many programs, including TurnKey Suite, have no contracts or long-term commitments. So whether you choose to outsource or do your own real estate marketing, you can make it work. The only thing holding you back is you.