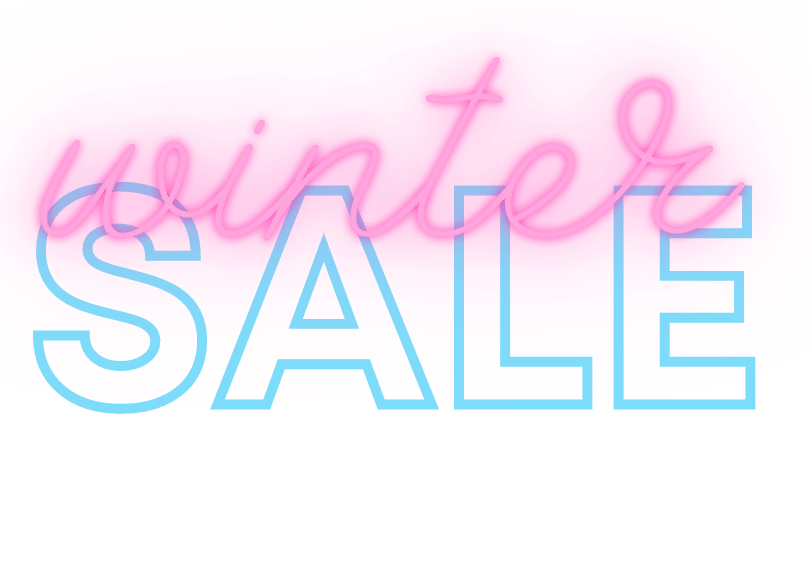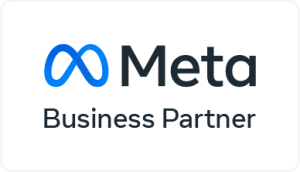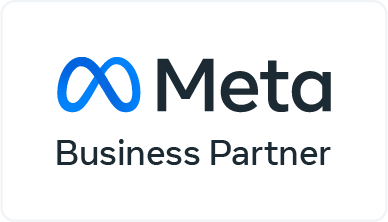 Official Meta Business Partners
Save up to 30% off select Real Estate marketing services before it's over!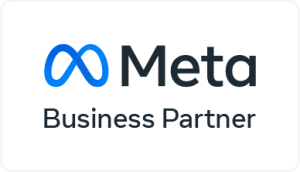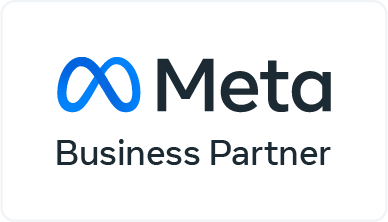 Official Meta
Business Partners
With IDX agreements for well over 90% of nationwide MLS listings, we offer powerful lead gen tools that integrate with Facebook, WordPress, and more.
Over 650,000 agents have gained access to free tools like featured listing pages available through the Real Estate Agent Directory.
As a Meta Business Partner, we've run millions of dollars in Facebook ad campaigns generating over 4 million leads for our clients.
Lead Generation
Attract New Clients
You work hard to find new buyers and sellers. It's time to work smarter. Our tools can be added directly to your Facebook page, so you can attract people on the site they visit most.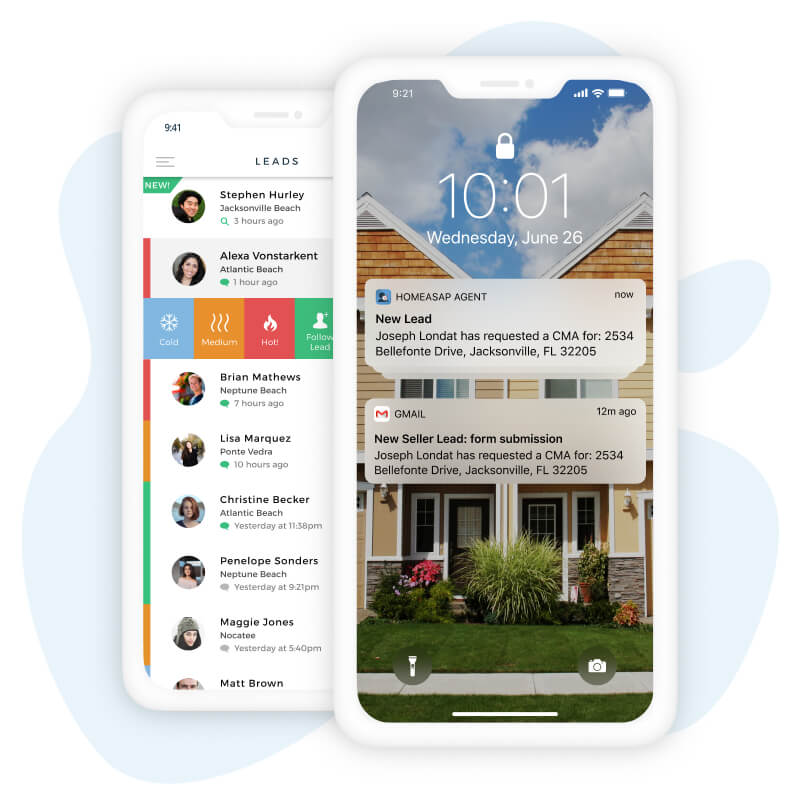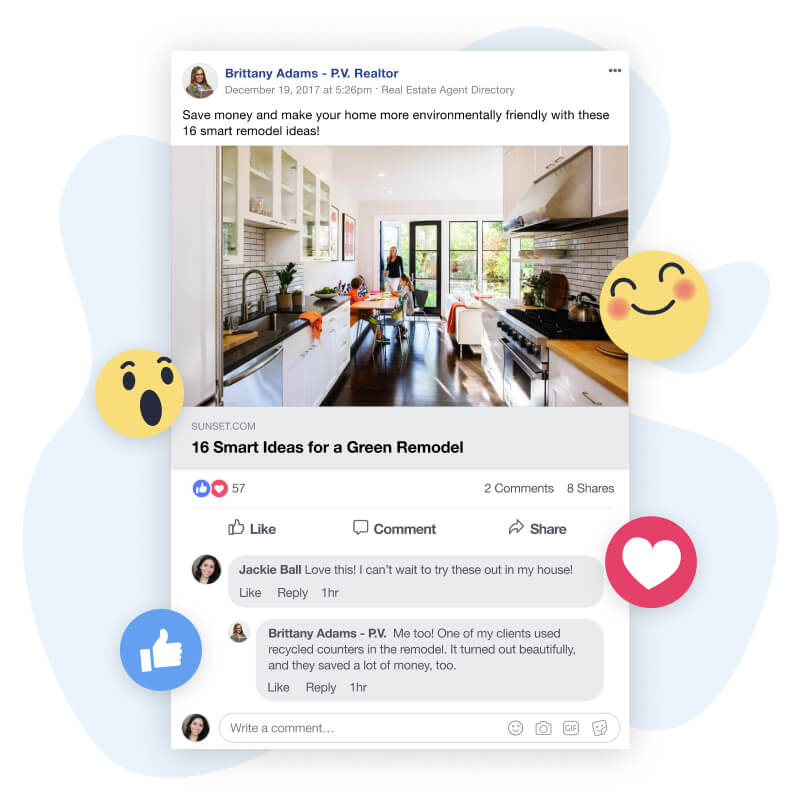 Customer Engagement
Start Sales Conversations
A home may be the biggest investment someone ever makes. So if you want to sell homes, you need to earn your clients' trust. Home ASAP gives you the tools to build better relationships with potential clients.
Brand Awareness
Build Your Brand
Your clients spend almost an hour on Facebook every day. If you aren't using Facebook for marketing, then you're missing a chance to build up your reputation as a real estate agent. Home ASAP's marketing pros can help you take control of your image.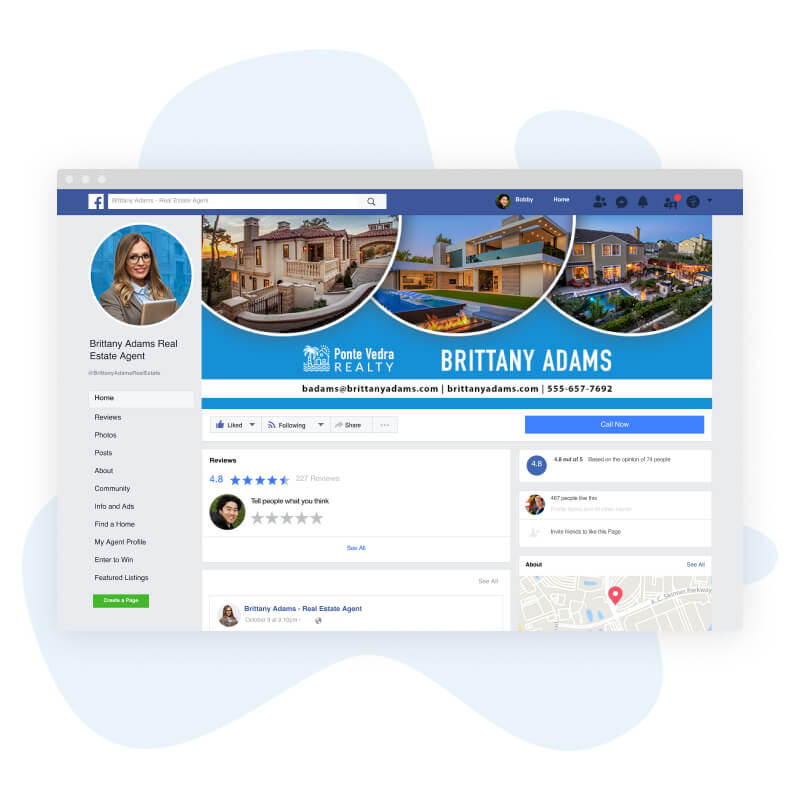 Join the #1 Real Estate Agent Directory On Facebook

Free agent profile searchable by buyers and sellers
Access to thousands of agent referrals nationwide.
Import your listings and feature them on your profile.
Learn About Real Estate Marketing From the Experts