Thanks!
You have successfully signed up for our "5 Essential Facebook Marketing Techniques" webinar.
Just one more step…
Join our Real Estate Agent Directory to fully take advantage of the marking techniques you will be learning. You will also gain access to marketing education, Facebook branding templates, new webinars and so much more.
Here's What You Get When You Join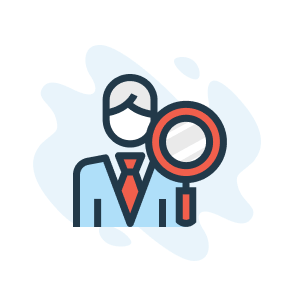 Free Agent Profile
A linkable Agent Profile in our nationwide directory on Facebook can help you climb higher in SEO rankings.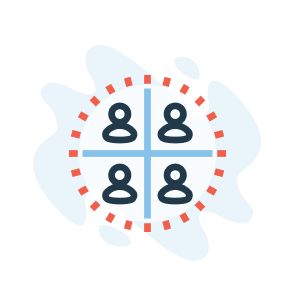 Access to Private Group
Exclusive access to our Agent Referral Network on Facebook with over 22k agents and counting.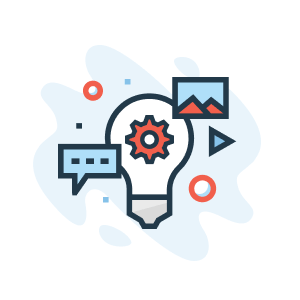 Continued Education
Exclusive webinars, blogs and downloads ensure you're up-to-date & knowledgable on all the most current topics.
Agents in the U.S. have joined the Real Estate Agent Directory
Get More Out of Facebook With Free Features 
Import Your MLS Listings for FREE
As a member, you can directly import your listings using just your MLS information and Agent ID.
This gives you the ability to market your listings or office listings with extreme ease.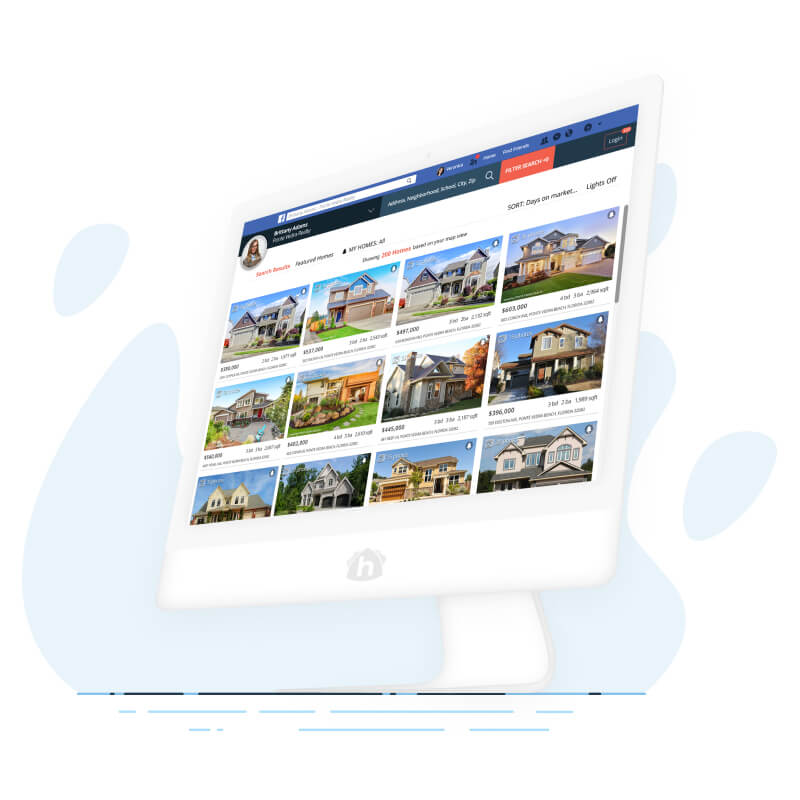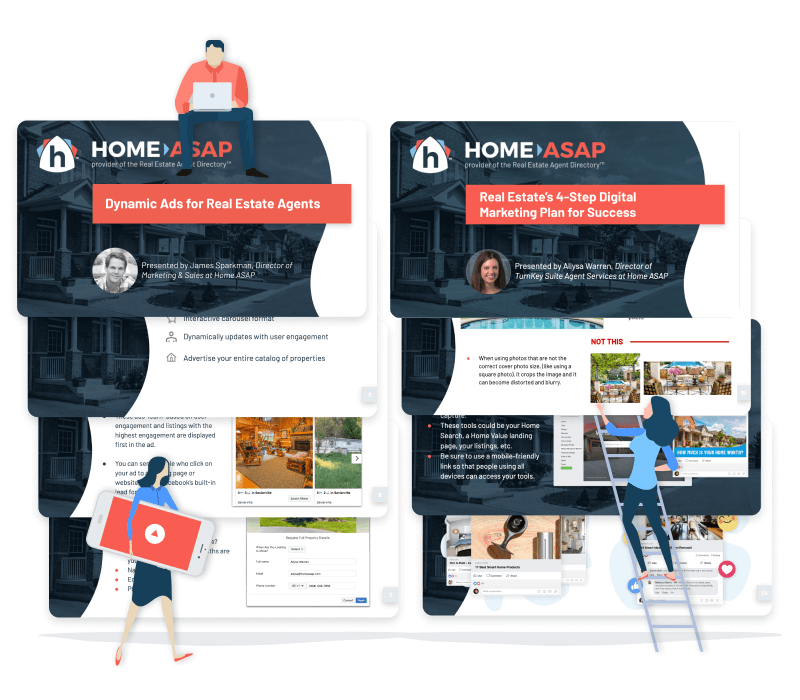 More In-Depth Webinars & Downloads
Along with the ability to import your listings, we take it a step further to educate agents on new and proven ways to market themselves and their listings to maximize their lead capturing potential.
Facebook Integrations Make Marketing Easy 
Built-in Advertising
Once you've imported featured listings or office listings, advertising them is as simple as 1-2-3.
Simply choose the listing you want to advertise, choose the area, duration and budget. The rest is already done so you can spend more time working your leads.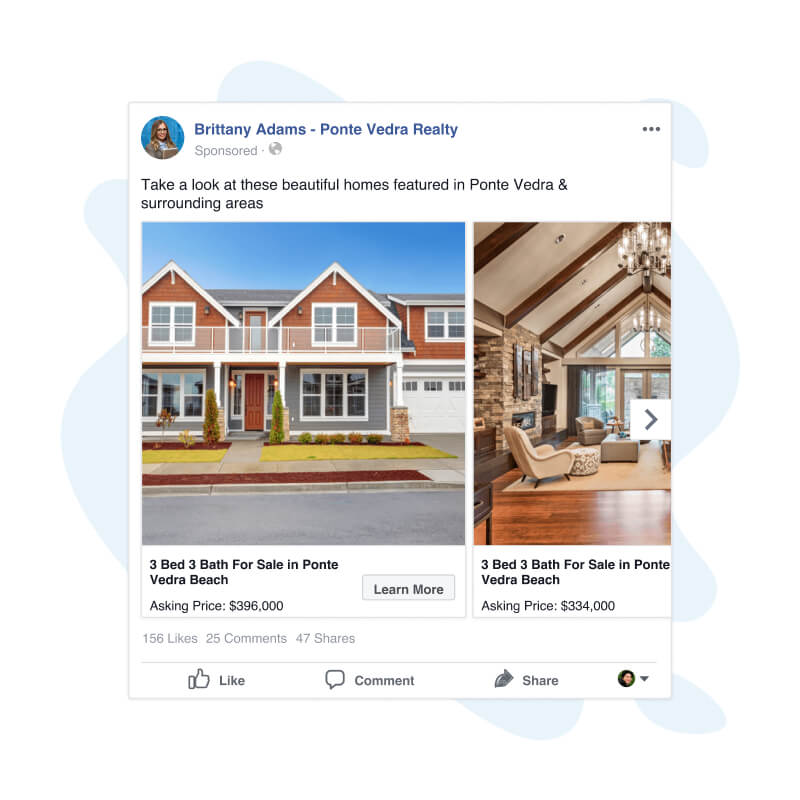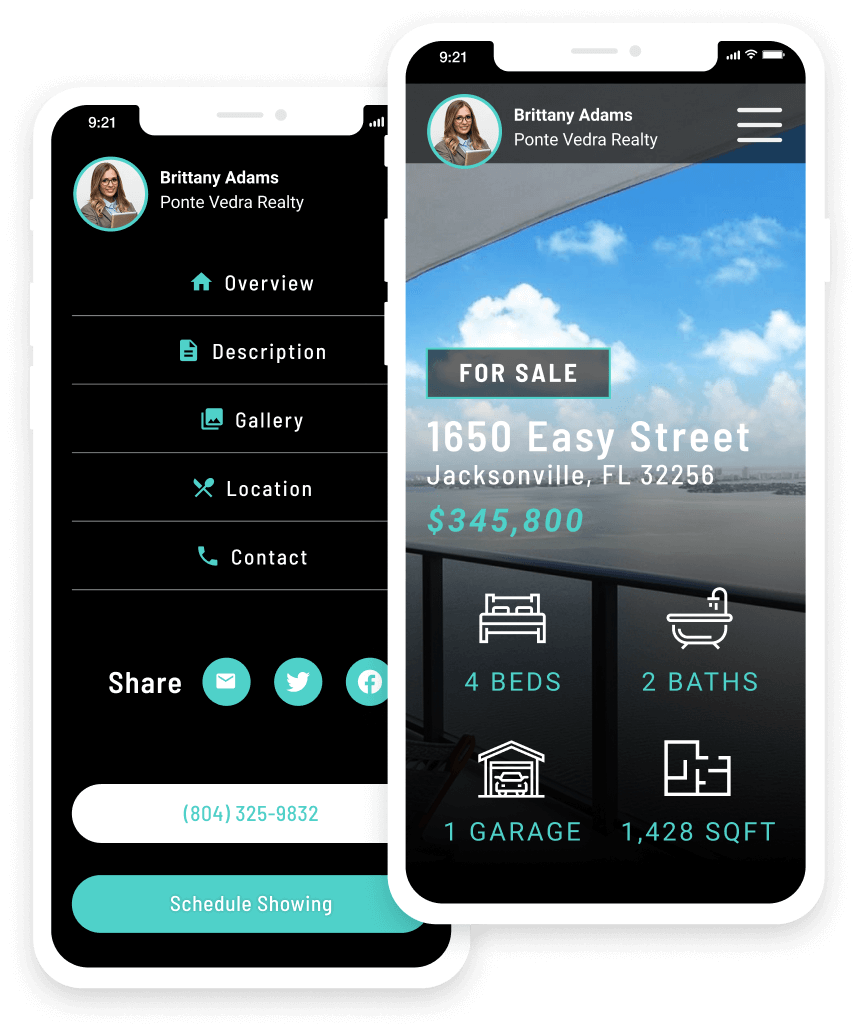 Need a Single Listing Landing Page?
Along with the ability to run Facebook ads from your Real Estate Agent Directory: My Listings dashboard, we've added the ability to automatically create beautifully designed Landing Pages for any of your imported listings.