Marketing Solutions For Page Engage Customers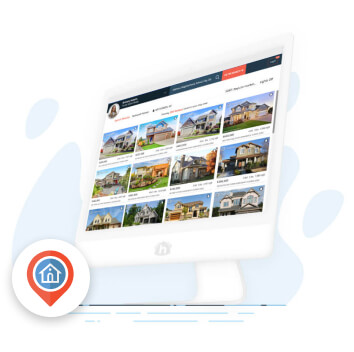 IDX Home Search
Make the entire inventory of MLS listings searchable from your Facebook business page with only you as the point of contact.
Get $55 off!
Just $94 for a year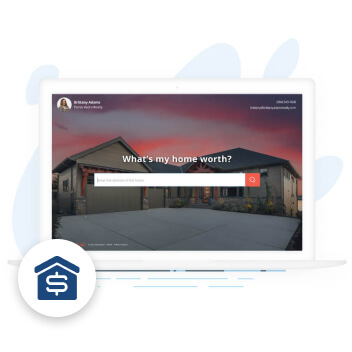 Home Value Leads Tool
Provide sellers with a home value request tool that's promoted automatically on your Facebook business page throughout the month.
Get 38% off!
Just $55.48 for a year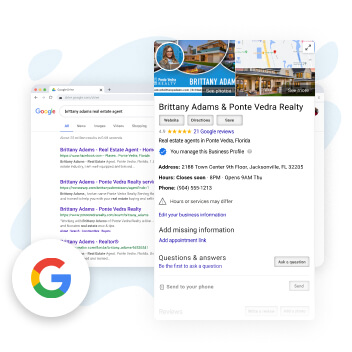 Google My Business Listing
Our marketing experts and designers work with agents all over the country to elevate their organic rankings and increase their business scores.
Get 25% off!
One-time $79.99 $59.97