15 Minute Real Estate Marketing Evaluation
Did you know the average person spends about 35 minutes a day on Facebook? It's important for real estate agents to stay in front of these potential clients with a strong social media marketing plan. 
Speak with a specialist to review your current strategy and give you insight into how you can optimize your Facebook marketing to meet your business goals. Simply choose a date to schedule your marketing evaluation.
Schedule Your Consultation
Trust Facebook's Real Estate Experts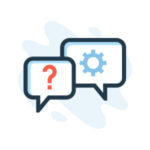 Our marketing experts are Facebook advertising partners, so they know what Facebook is looking for and how to help.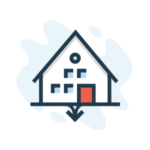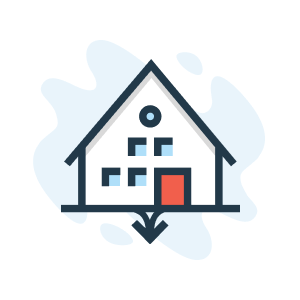 We work exclusivly with real estate agents, so all advice is always tailored to what works best for agents.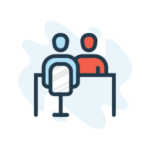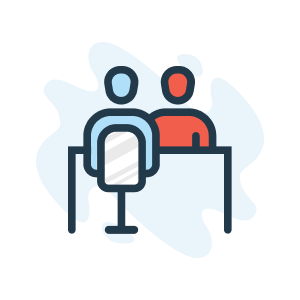 We aren't reading off a script, all advice and ideas are just with your business in mind.

Join the Free Facebook Directory for
REALTORS® & Agents