Dream Sweeps
Attract New Leads with a Facebook Contest
You've probably already seen your favorite brands holding their own contests on Facebook. They do it because it works. Dream Sweeps lets real estate agents host sweepstakes of their own...without the extra work.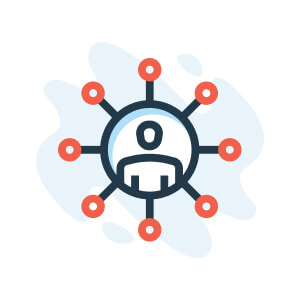 Your Contest Attracts Leads
We create and promote a giveaway on your Facebook business page. Prizes include $500 in gift cards to retailers like Target and Home Depot to specifically attract homeowners.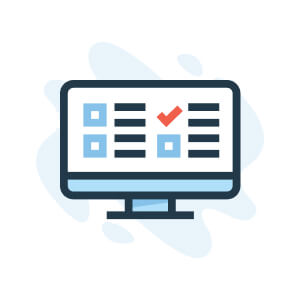 You Get Their Info
As people enter the contest, we collect their contact information and send it to you. That way you can follow up with your new leads.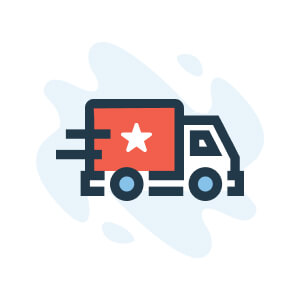 We Deliver the Prize
Each month we choose a new winner. Don't worry. We'll do the work of providing and delivering prizes to the winner, so you can focus on nurturing your new leads.
Ready to start generating leads?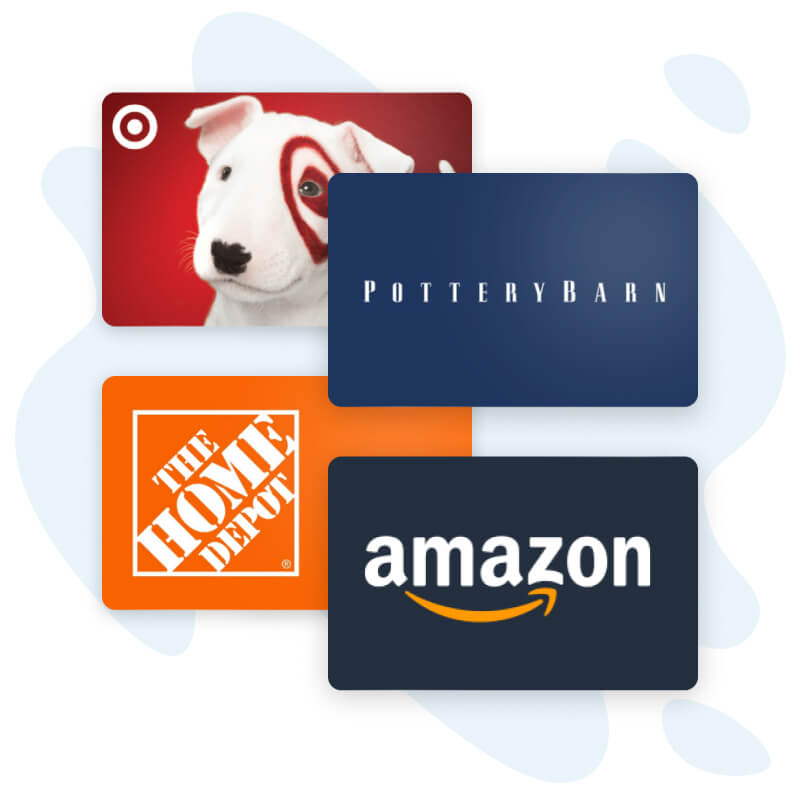 We Handle Everything
Running a sweepstakes promotion has never been easier. We handle the whole process including securing great prizes and delivering them to the winner.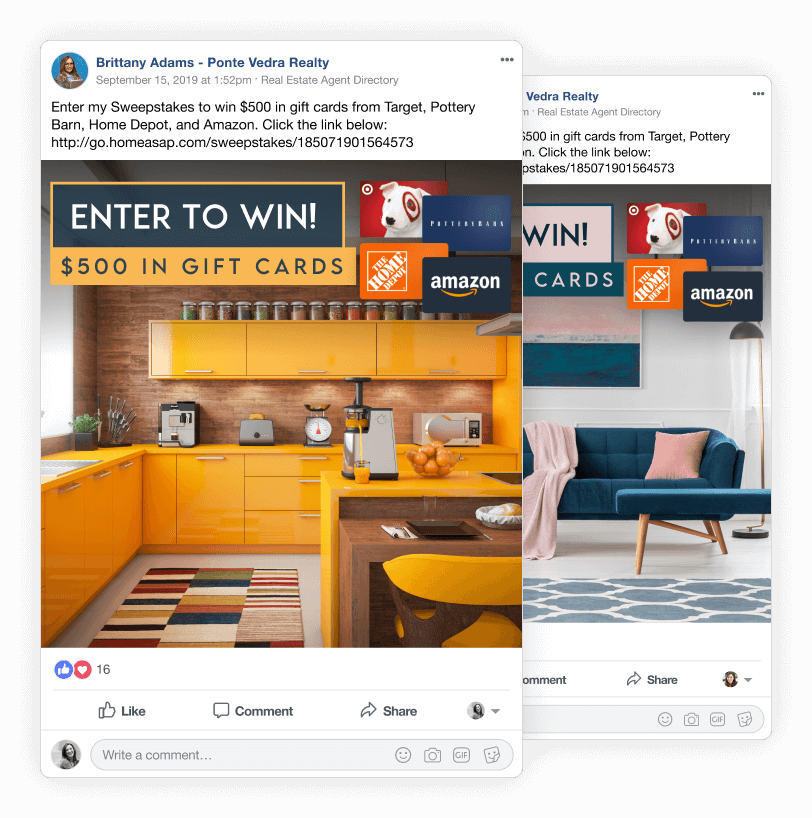 Automatic Promotional Posts
Each month, you get four automatic Facebook posts to spread the word about your contest. Plus, we'll add a post announcing the winner each month so you can expand your audience.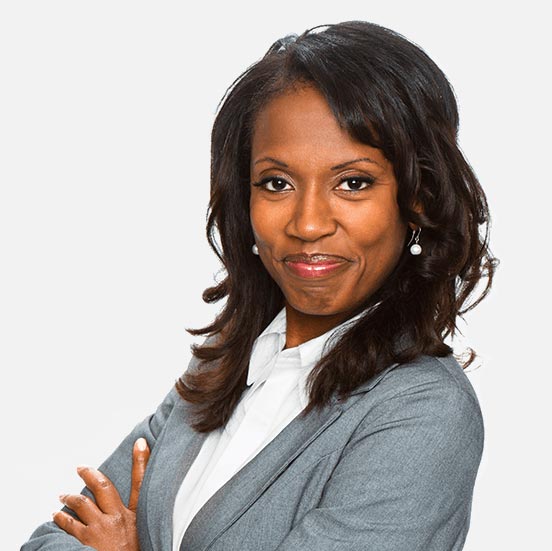 Everyone likes to comment and like pages already, but Dream Sweeps makes it twice as fun for them knowing they have a chance to win something. It's so easy!
– Michelle M.
Easy Access To Your Leads
Each time someone enters your contest, we send their contact information directly to a leads dashboard. Your leads list can also be exported to use with other tools.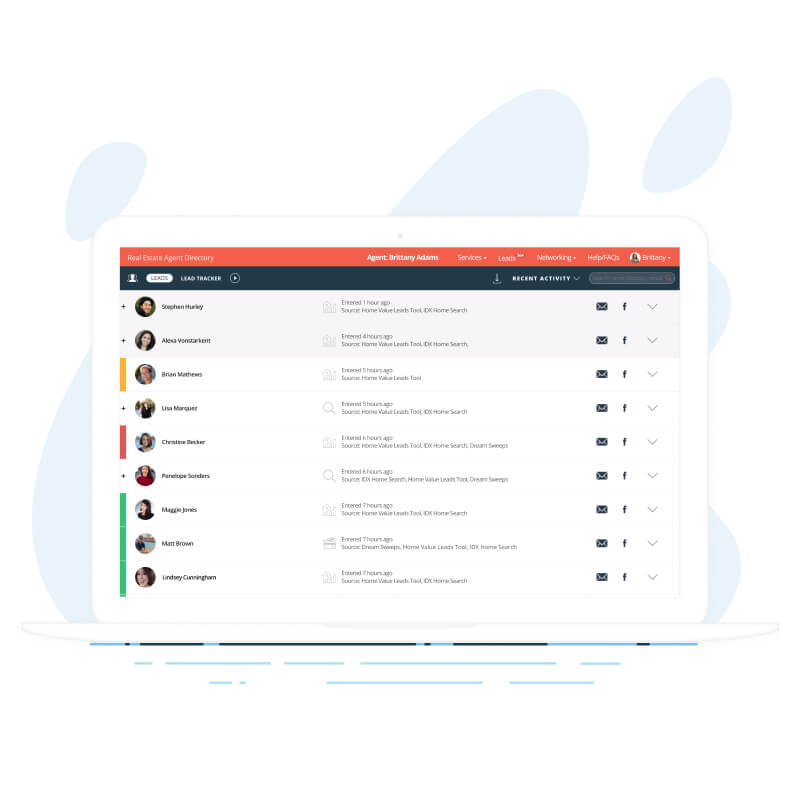 100% Money Back Guarantee
We know you'll love our products. That's why we offer a 30-day no questions asked money back guarantee. Just let us know if it's not for you, and we'll refund your payment promptly.
Have More Questions?
Sales:
(904) 549-7616
Customer Service:
(904) 549-7600
---
Monday - Friday

9am - 5pm ET

PO Box 953

Ponte Vedra Beach, FL 32004