Instagram Workshop for Real Estate Agents
Make Instagram Reels a Part of Your Marketing Toolkit!
In this 60 minute workshop, you'll learn how to effectively use Reels to market yourself and your clients' homes on Instagram with social media expert, Sabrina Harris. Buy now to get instant access to a workshop recording plus a bonus Take Home Guide!
Get instant access for just $10!
What Can I Expect From this Workshop?
Get step-by-step guidance on how to create your own Instagram Reels from an expert instructor
Learn real estate specific strategies for generating leads and engaging followers with Reels
Learn app features that make your Instagram Reels stand out and give you a competitive edge
Receive a full recording of the session along with downloadable instructional guide and Reels checklist
Meet Your Instructor
Sabrina Harris
Sabrina is the Marketing Content Coordinator at Home ASAP. She implements creative content strategies to help real estate agents generate qualified leads through their social media marketing efforts. Sabrina has over 7 years of creative marketing experience with entrepreneurs as well as small and large business owners.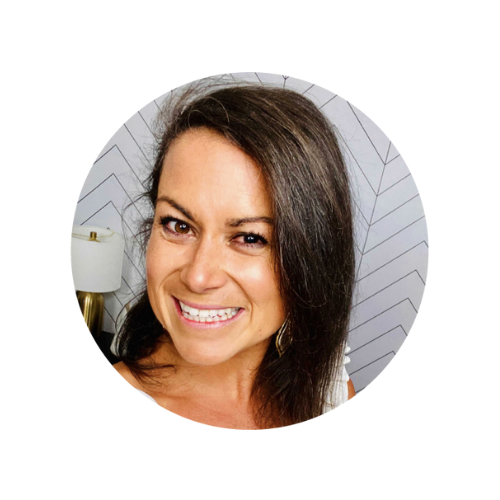 Start Growing Your Personal Brand with Instagram Reels Today!
Checkout
Product:
Instagram Workshop
Have More Questions?
Sales:
(904) 549-7616
Customer Service:
(904) 549-7600
---
Monday - Friday

9am - 5pm ET

PO Box 953

Ponte Vedra Beach, FL 32004