Your MLS

is available for free MLS listing Facebook posts!
Real Estate Agent Directory
Get Automatic MLS Listing Posts on Facebook for Free
For a limited time, new members of the free Real Estate Agent Directory can set up automatic MLS Listing Posts for Facebook at no charge. Plus, you'll have access to other great benefits like our nationwide referral network used by over 650,000 agents. Use the form below to start setting up your free listing posts.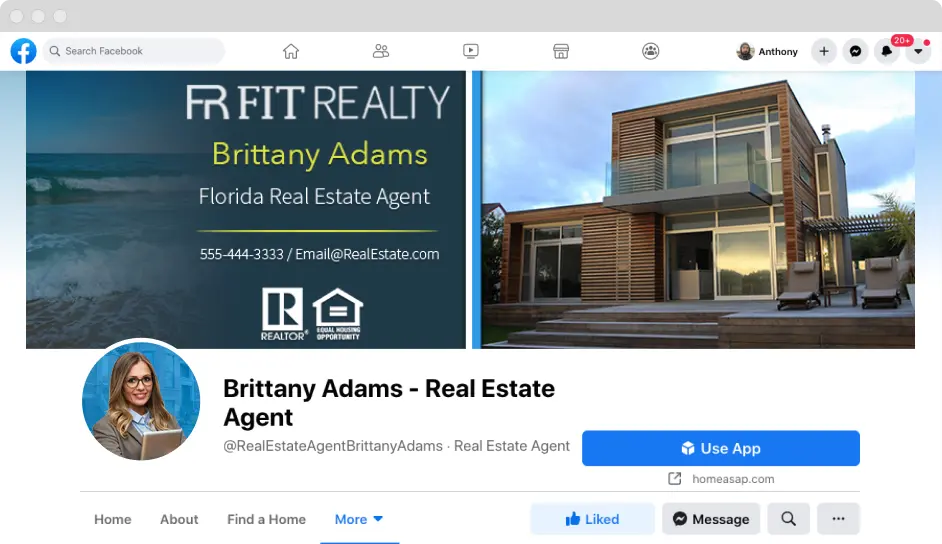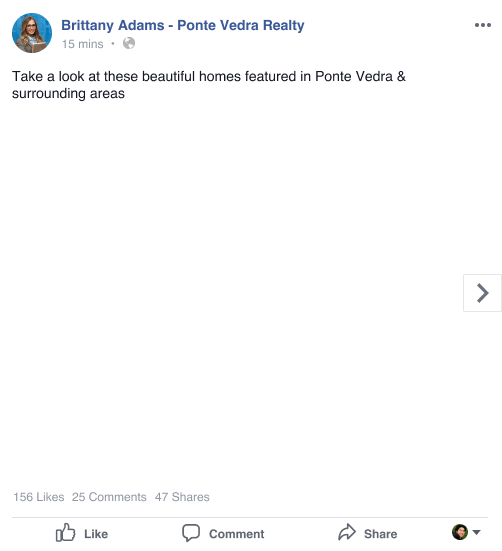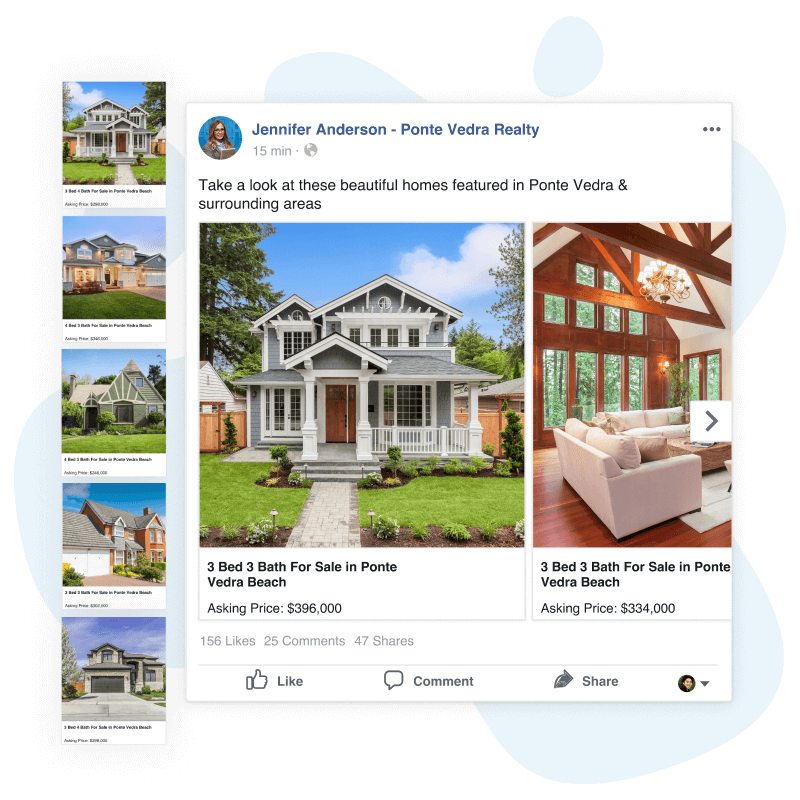 Promote Listings Automatically
Posts your 5 most recent listings in an engaging carousel format.
No listings? No problem! Easily pull other listings from your brokerage to share with potential buyers.
Posts four times a month on your Facebook business page.
Each Listing Gets Its Own Property Detail Landing Page
Every listing in your post is clickable and directs to a page highlighting all the important details home shoppers are looking for! These pages are branded to you and have options to contact you directly from the listing.
Information Includes:

Days on Market
Sale Price
Mortgage Estimate
Neighborhood Demographics
& Much More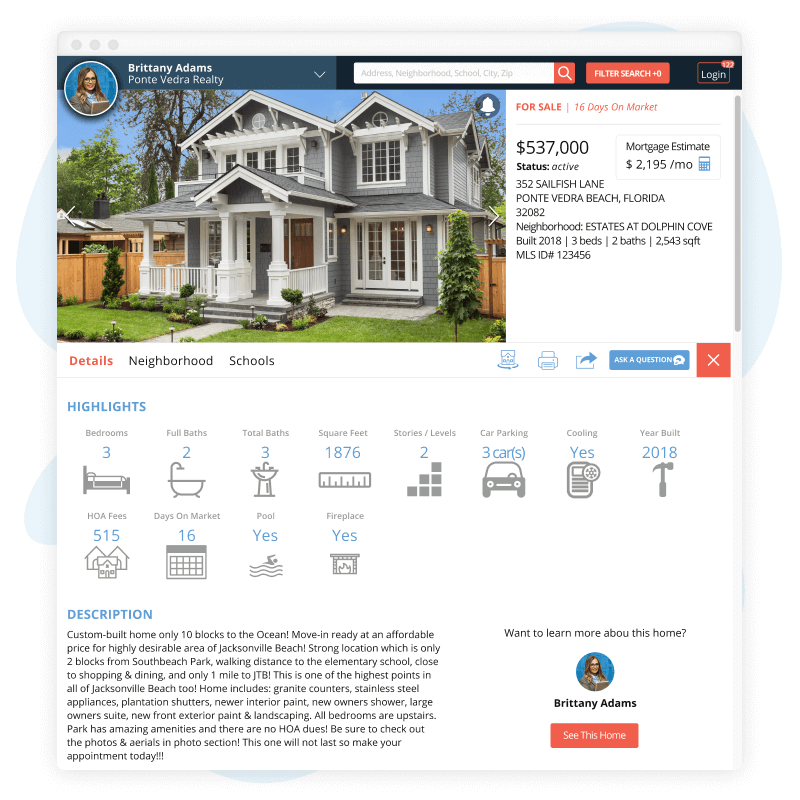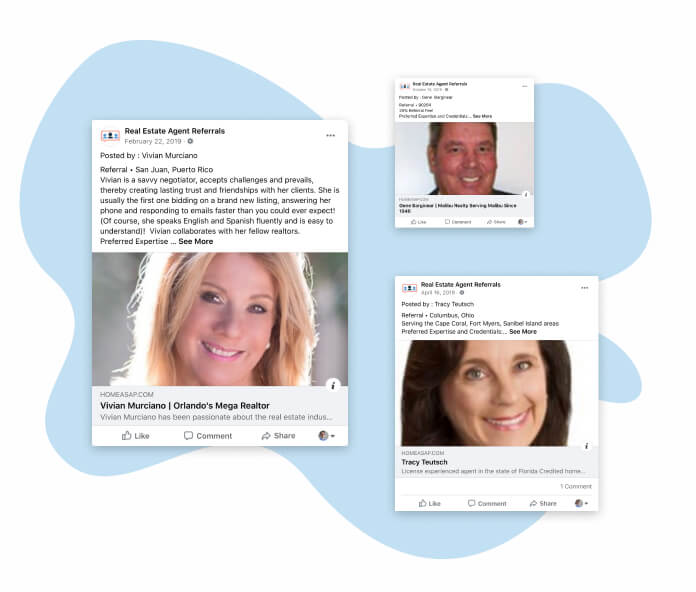 Access Even More Free Member Benefits
As a member of the Real Estate Agent Directory, you also receive exclusive benefits including:
A nationwide referrals network with over 650,000 members.
Access to exclusive real estate agent collaboration group on Facebook.
Shareable featured listing pages for your MLS listings.
And much more!
Have More Questions?
Sales:
(904) 549-7616
Customer Service:
(904) 549-7600
---
Monday - Friday

9am - 5pm ET

PO Box 953

Ponte Vedra Beach, FL 32004