Free eBook
7 Mistakes That Kill Agents' Social Media
Most agents know they should be doing more to generate leads from social media, but they don't know what to do!.
In this ebook, the marketing experts of TurnKey Suite teach you what you need to know about the major social media platforms. Then they also share inside info on the critical mistakes they see agents make on social media, and they provide a blueprint for social media success.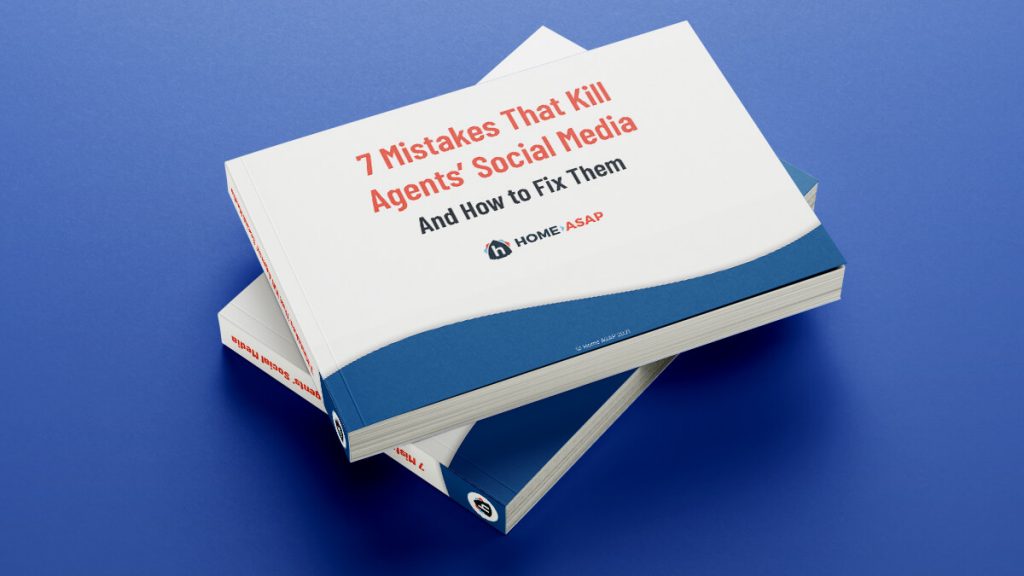 Note: It is our responsibility to protect your privacy and we guarantee that your data will be completely confidential.